We hope you had a wonderful summer!
Our team is excited for the many changes and upgrades taking place here at Markiewicz Dental of Mundelein.  We are happy to welcome our new dentist, Dr. David Markiewicz and Holly, our newest Business Team member.  They bring with them great enthusiasm and a dedication to help us provide you the best dental experience possible.  Our team photo shoot took place this past week, so look for updated team photos and bios coming soon to our website.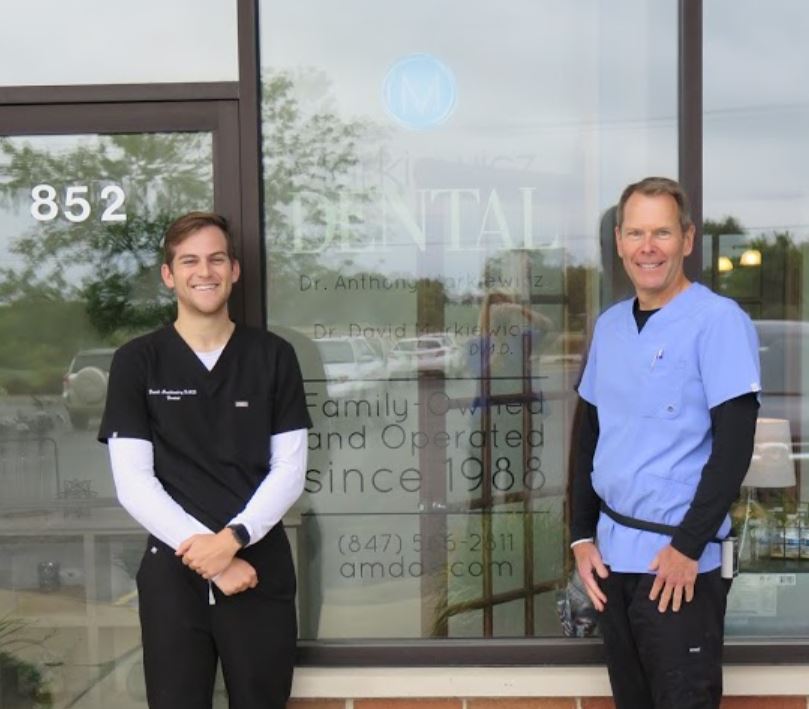 Trust that we are always working to make your experiences with our even office better!  While I can't dance, I still compare to our planning and training to choreography.  As a team, we regularly review each area of our practice to determine what we can do to improve the quality and efficiency of the services we provide.  We may not always be perfect, but we are continually improving.
To make your experience with our office better, we have:
Expanded our hours: We now have appointments until 7:00 pm some evenings
Added On-line Scheduling: Schedule Now
For Your Comfort we have added Single Tooth Anesthesia: A great option, often allowing numbing of only the tooth to be treated!  This allows much quicker recovery after dental procedures.
Airway Prosthodontics: What's that you ask?  It is turning out that many pediatric and adult dental and medical conditions can often be related to upper airway resistance.  This is a new and exciting area of dentistry.  Watch for updates, as we will begin rolling our program shortly.
Redecorated: We hope you like our redecorating.  David and his wife Erica did a wonderful job refreshing our décor!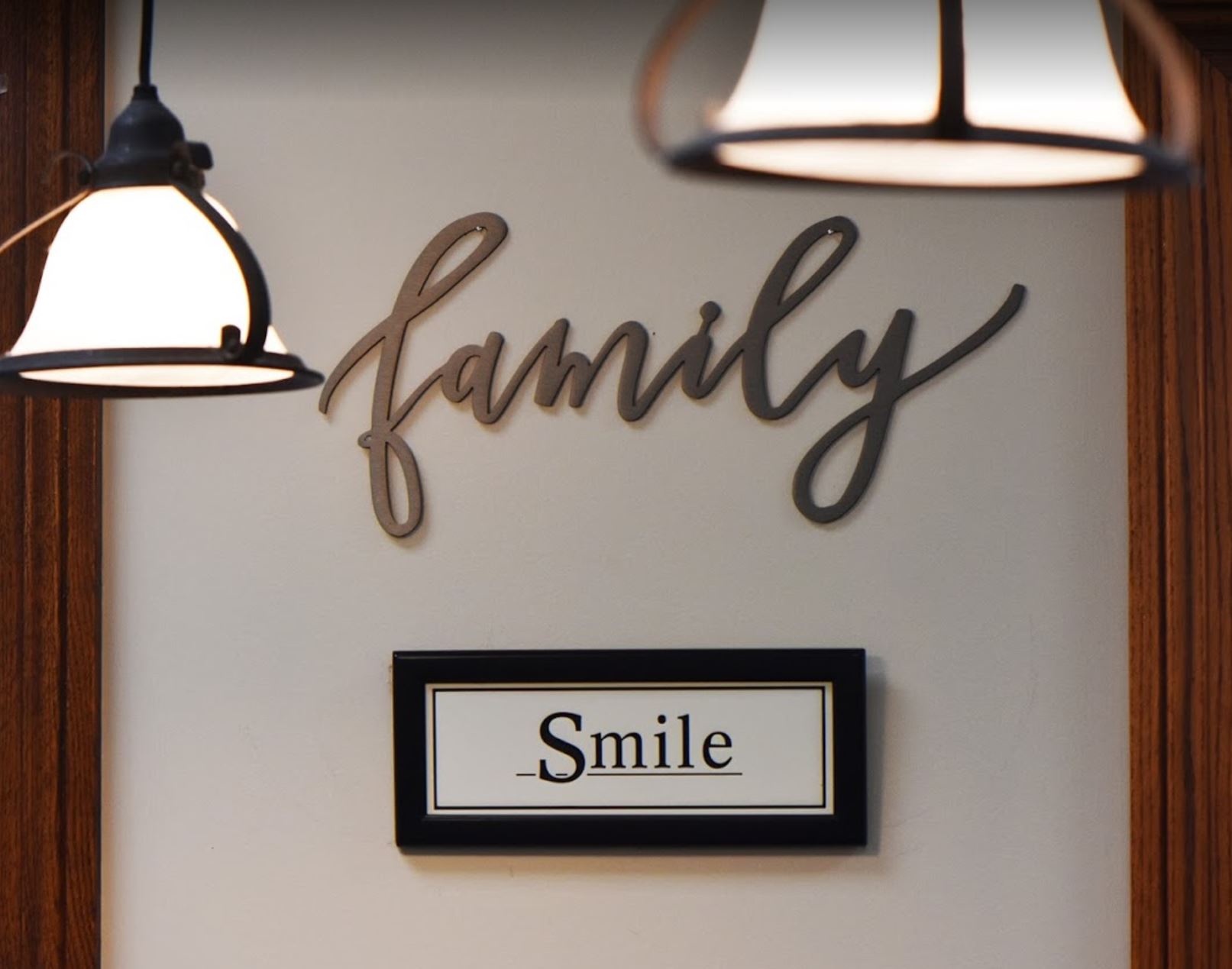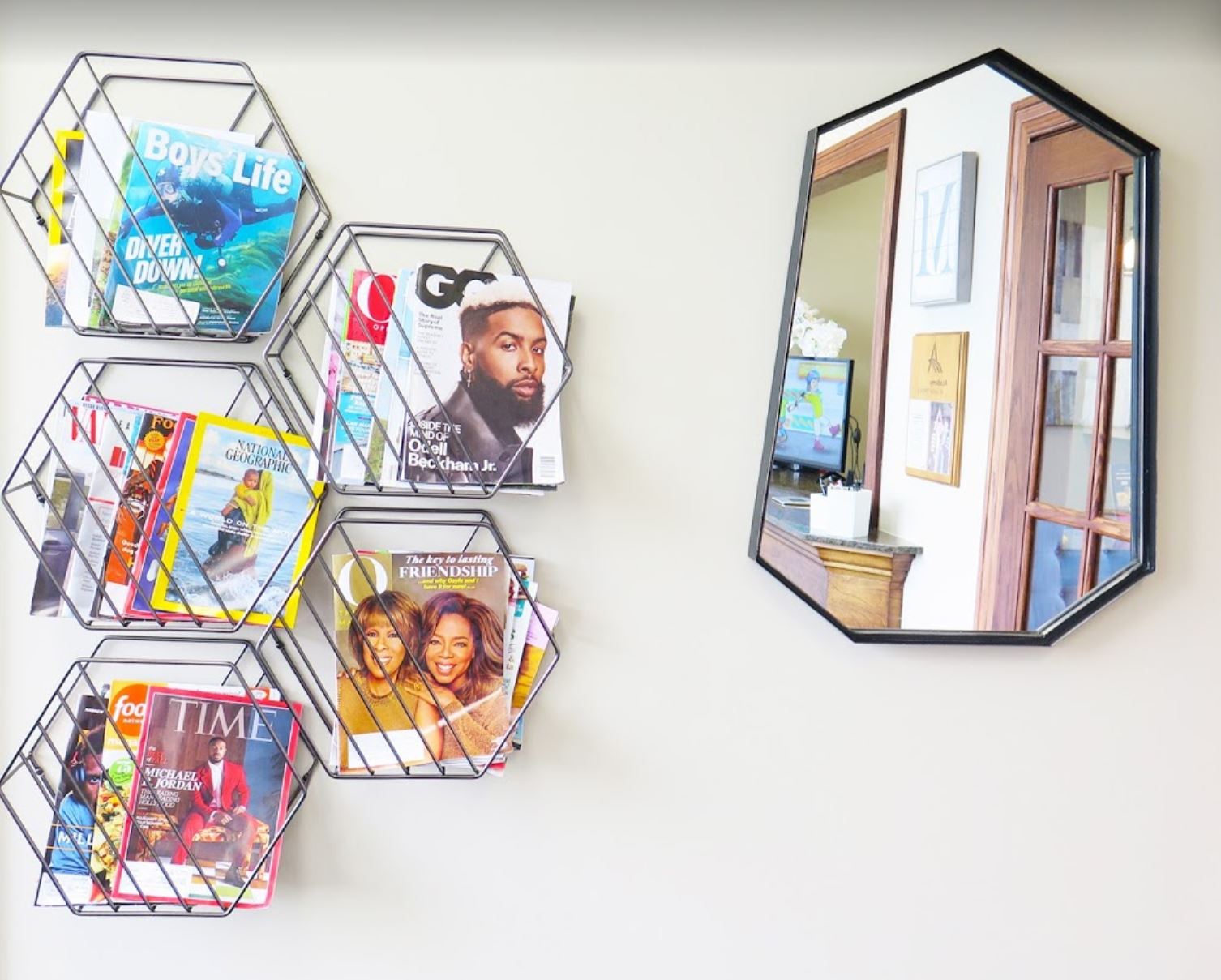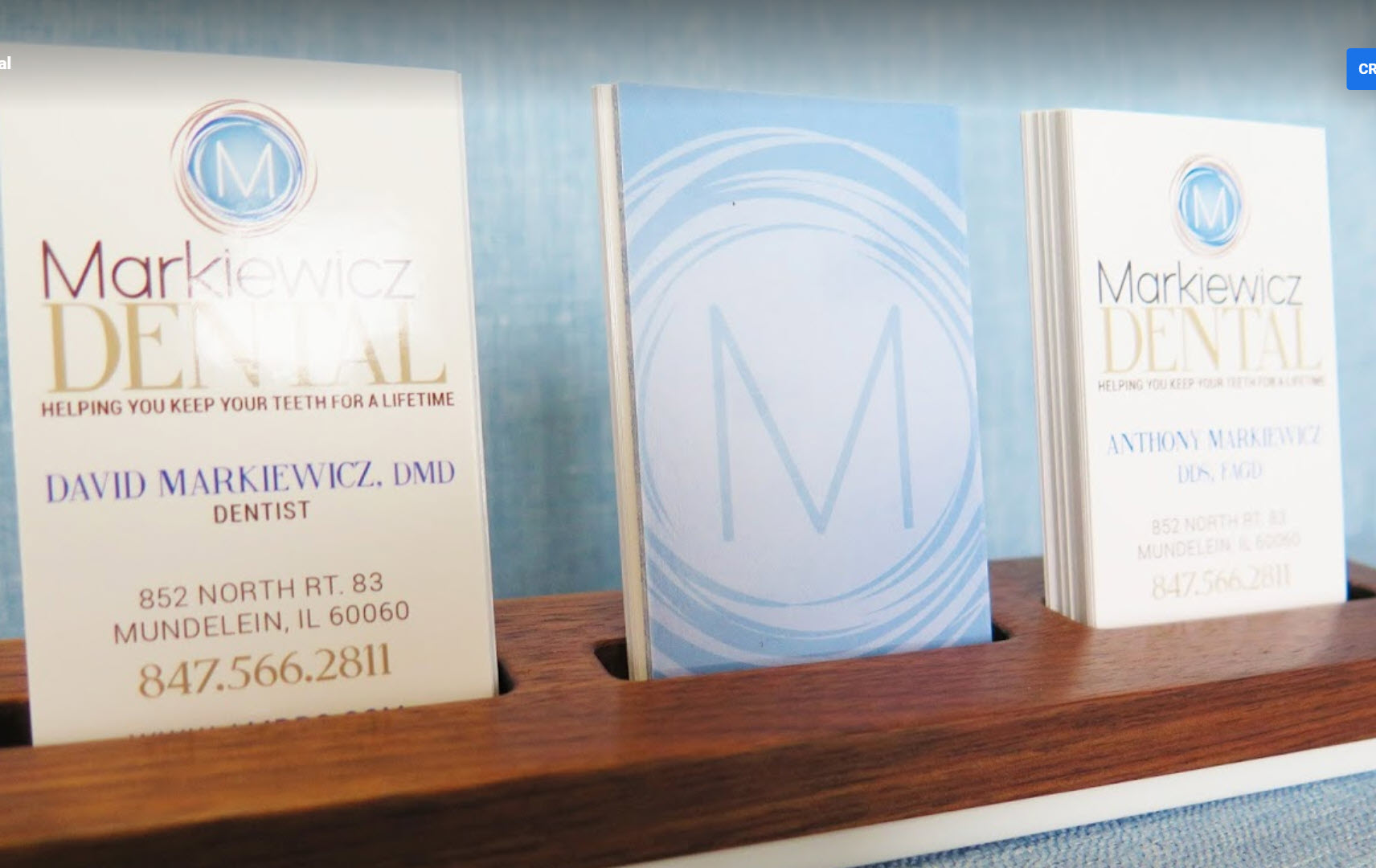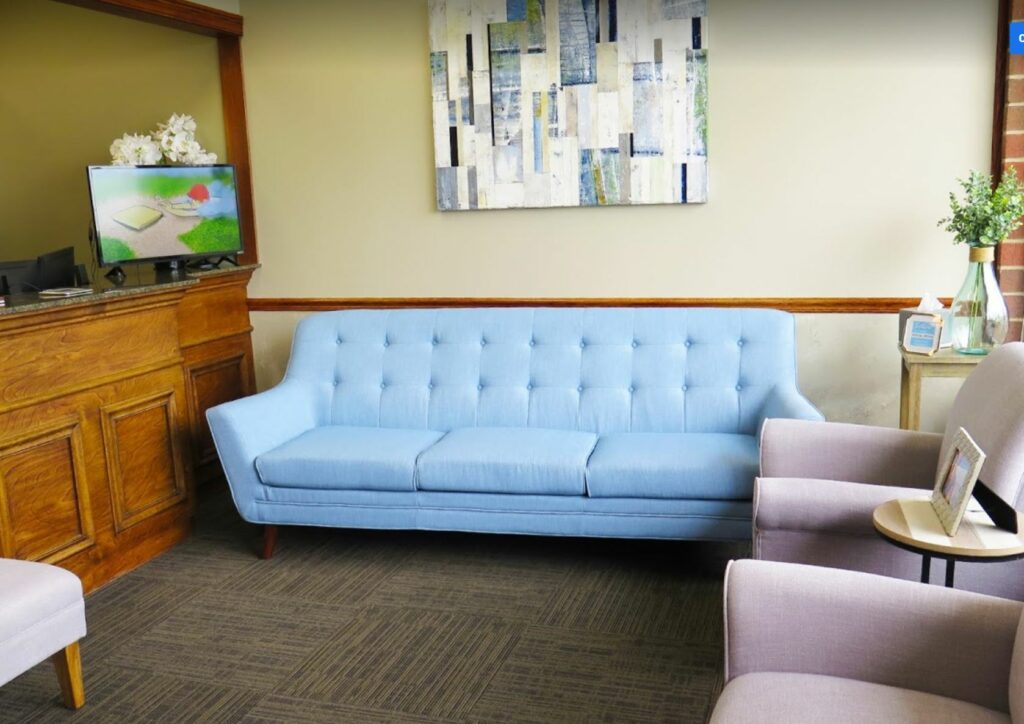 Updated our Website: We continue to improve our website.  We want our website to be your go-to spot for dental information.  We have added many topics and videos to help aid your understanding of all that dentistry encompasses.  Checkout all our website has to offer.
For your enjoyment we made Netflix and Spotify available in our treatment rooms.  Children love watching movies while being treated.
Trust as always that Dr. David and I are continually improving our knowledge and skills.  Dr. David and I are both members of the Elite Dental Study Club and The Spear Center for Continuing Dental Education.  Dr. David will be attending an Implant Mini-Residency in October and we both will be attending a workshop at the prestigious Spear Center for Continuing Dental Education in November.